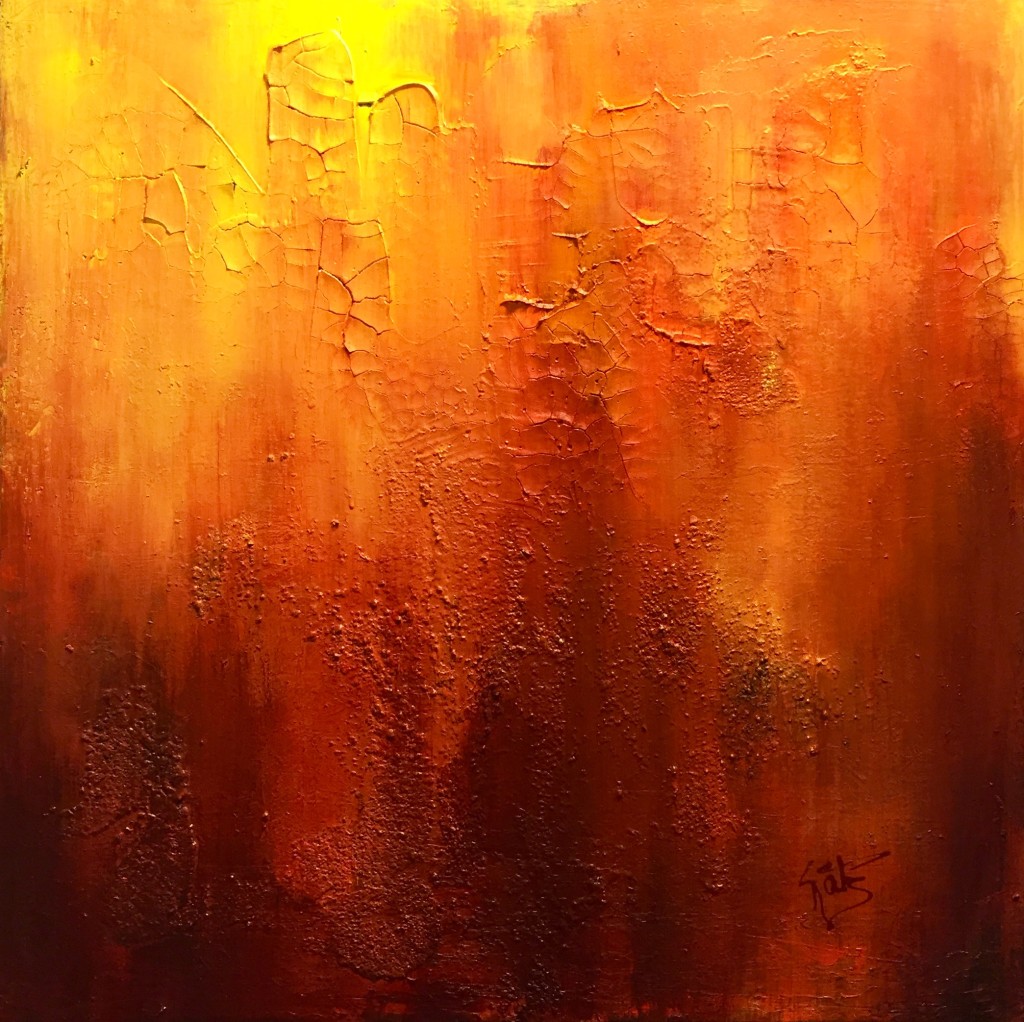 A very textured canvas with the use of different mediums to achieve different effects as it applies to this work
My Profile
I am a painter living in south Florida where color attacks my senses on a daily basis.
I work primarily in acrylics and love incorporating mediums in my work. My style has evolved into a more figurative and expressionistic manner over the years.
If I cause someone to stop, look and question, then I've accomplished my goal.
It is always a journey to create… and then anticipate what the viewer will perceive, and how and if they will be touched by it.